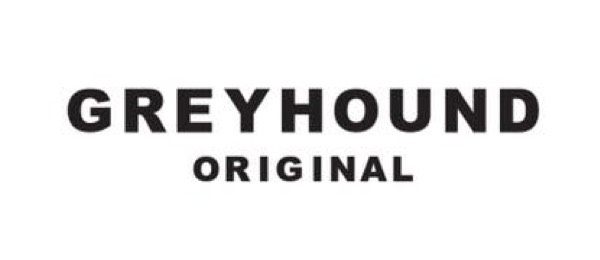 Greyhound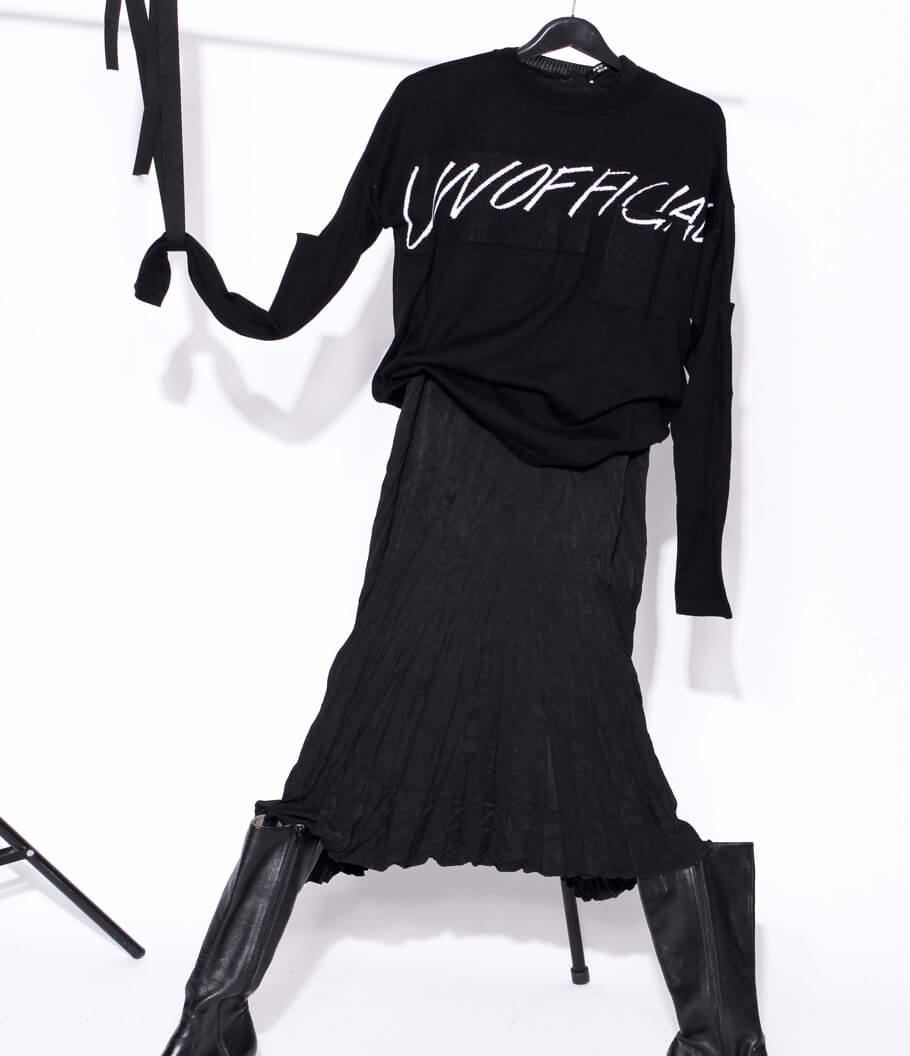 Brand Style
Controlled color
Masculine street urban
Decon-tailoring
Artistic rebel
Our Core Target Consumers
The market segments for Greyhound Original and Smileyhound by Greyhound are clearly are distinctive from one another; Greyhound original Modern and
up-to-date men and women. They are 25-45 years old, sensibly fashionable. They live blissfully in every facet, what they like and to make a living out of it. They search for the best that share their style and beliefs.
They work with passionate and enjoy doing whatever makes them happy.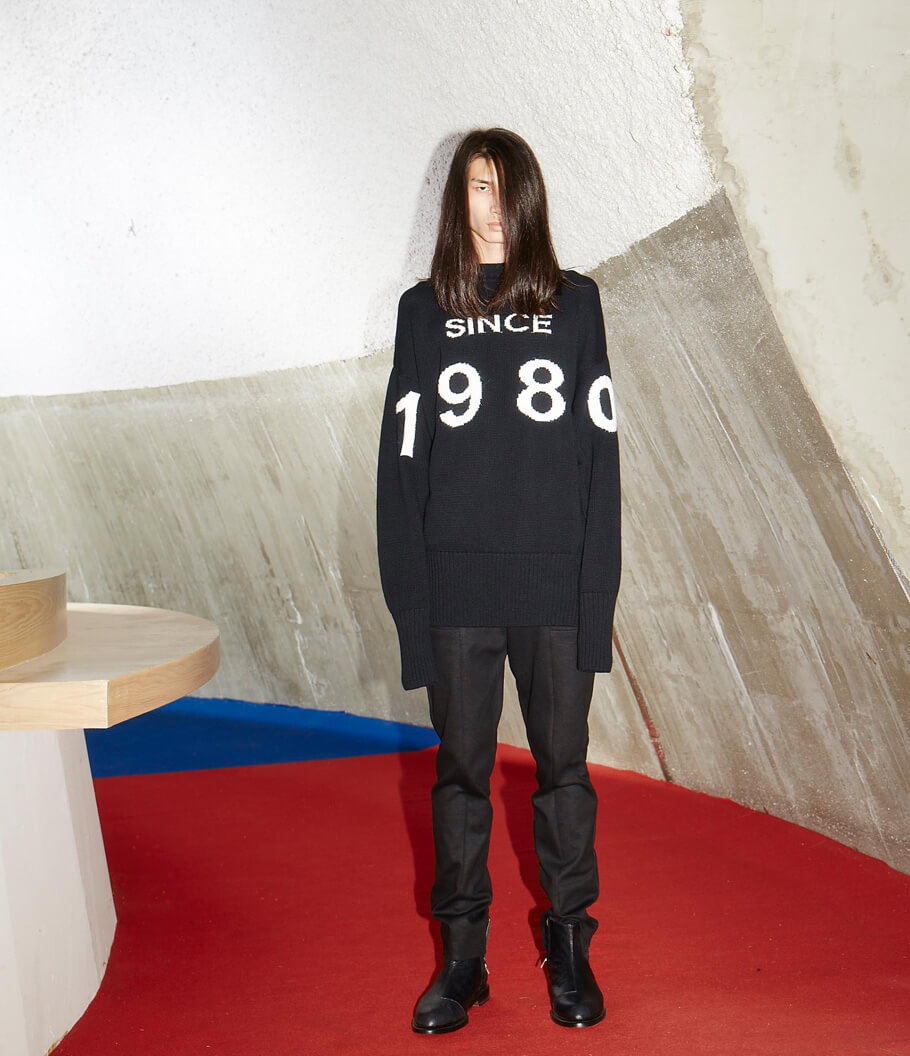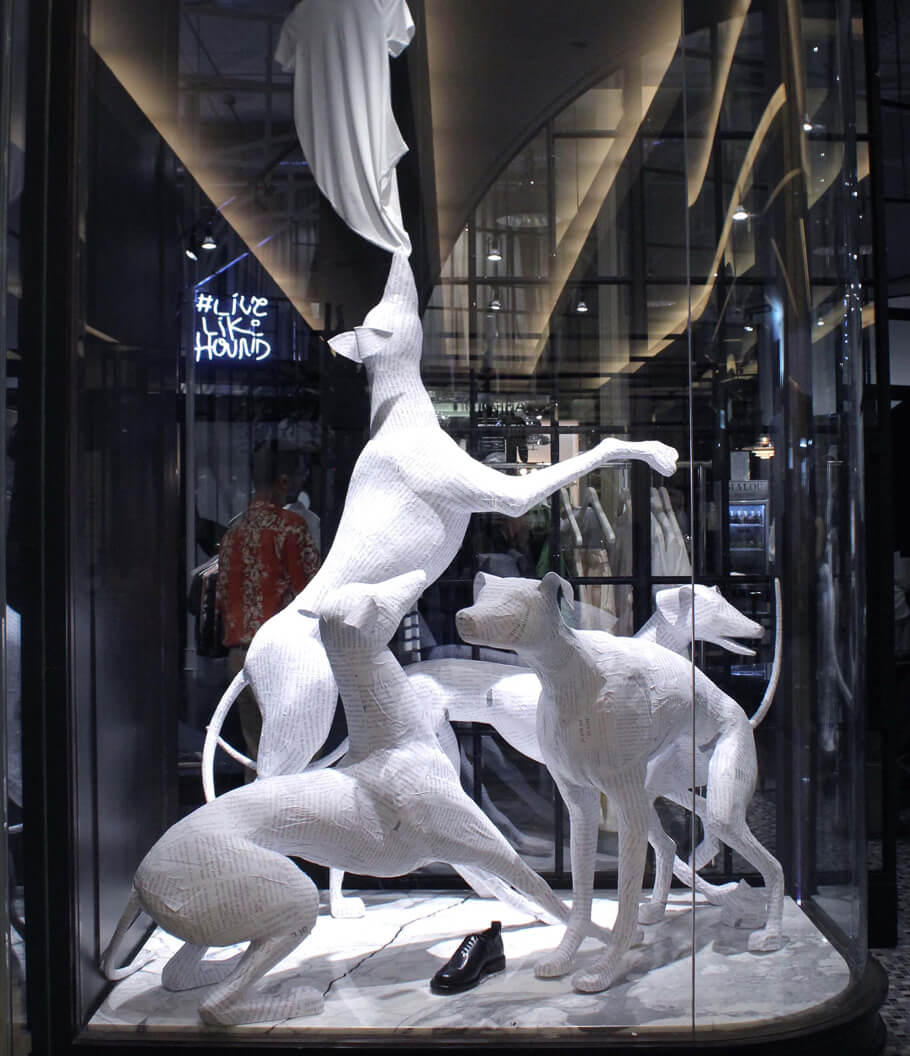 Store Concept
Every little detail about stores and restaurants has been carefully thought out in order to reflect the brand's soul. From the stark décor, ambient music, to staff uniforms, every aspect has been designed to bring the customer even closer to the Greyhound lifestyle.
Greyhound standalone shops are galleries of tempting fashion merchandises located in high traffic premium shopping malls. Shop-in-shops are situated inside selected leading department stores, resembling the concept stores.