About Mud & Hound
To be a great, enduring company, with appealing food brands, providing a healthy
and quality work environment.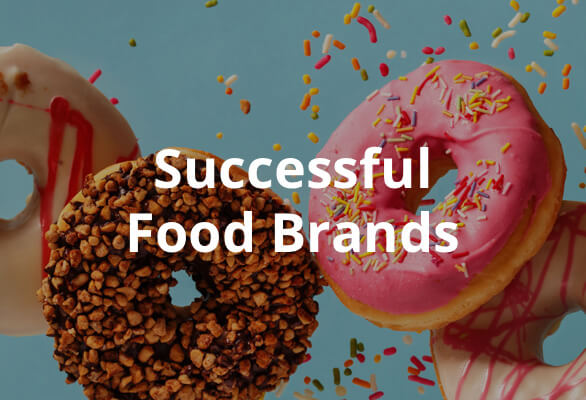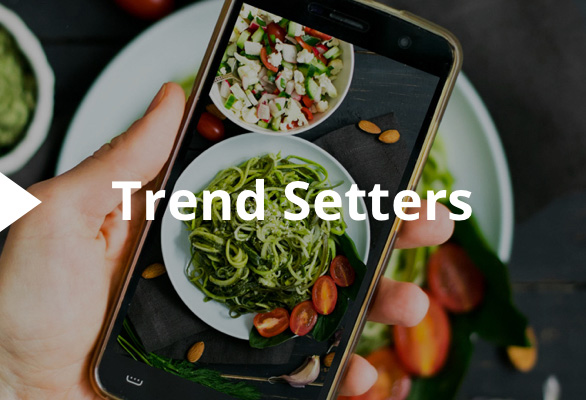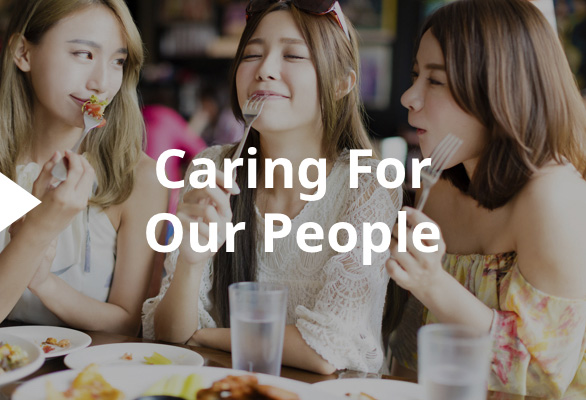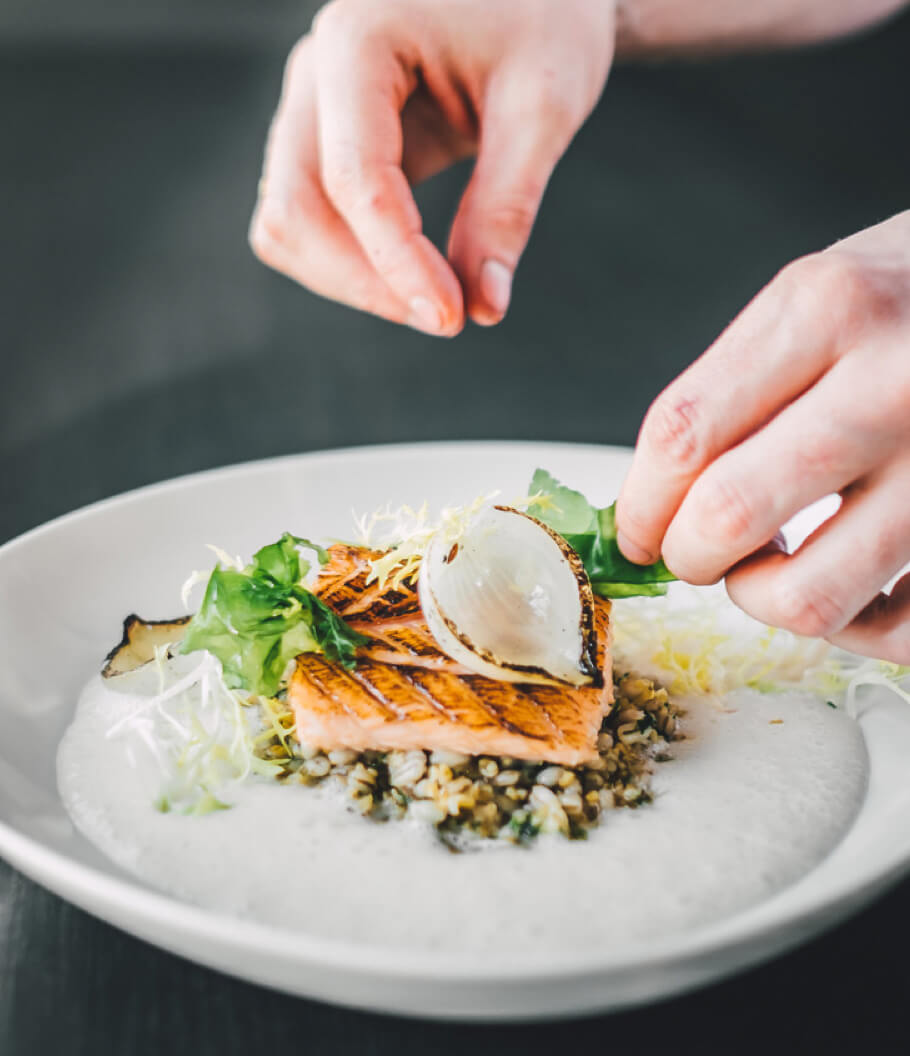 Mud & Hound Mission Statements
Company conducts business and activities to support development
of Thai community in creating sustainable social and environmental development
To be a strong and respected company in the eyes of our staff, consumers, community, suppliers and stakeholders
To operate successful brands in term of brand awareness, brand regards and penetration
To value and support our people and stakeholders
To win the market place in terms of quality, growth
of stakeholders, and brand equity
Our Platform
Established platform to further develop the business and its profitability
In 2006 the management team embarked on the integration
of operations of the Companies' various divisions.
The consolidation of services and infrastructure has enabled
the Companies to achieve high levels of cost efficiency, improve
its bargaining power with suppliers and landlords, and streamline business processes.
As such, the Companies have established a well-organized and efficient operational platform that enables it to aggressively expand its operations.
Mud & Hound Guiding Principles
Be Responsible
Provide Leadership
Have Integrity