About Mud & Hound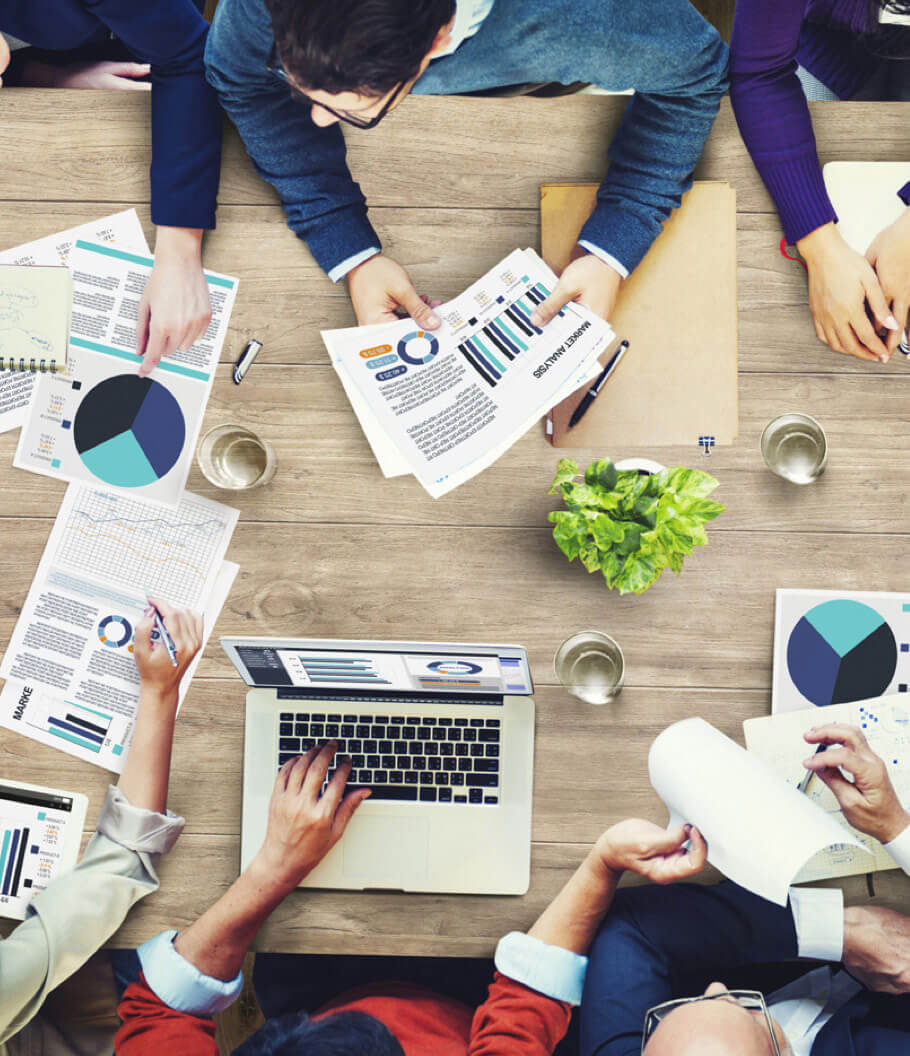 Mud & Hound Management
Highly skilled and experienced management team
The management team is strong and well experienced in the restaurant industry. The core team has been the main driver for the current performance. Management has an excellent track record of running the company through both good and bad times.
They have demonstrated outstanding achievements in continuing to develop innovative new products, improving operational efficiencies, increasing market penetration and enhancing the image and awareness of the brands.