About Mud & Hound
Mud & Hound embraces the vision and heritage of various brands, and brings the
highest level of support, finance and learning to the management in order to exceed
boundaries of customer expectations.
Mud & Hound Strategic Goals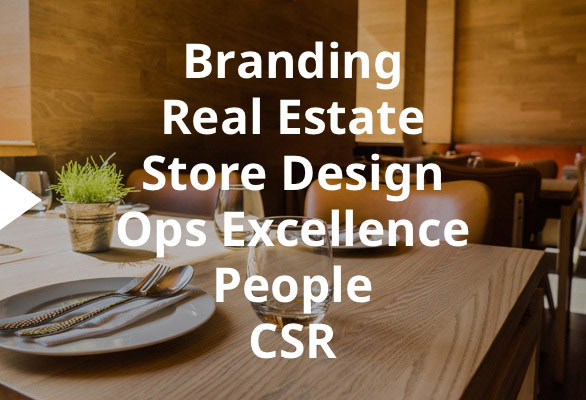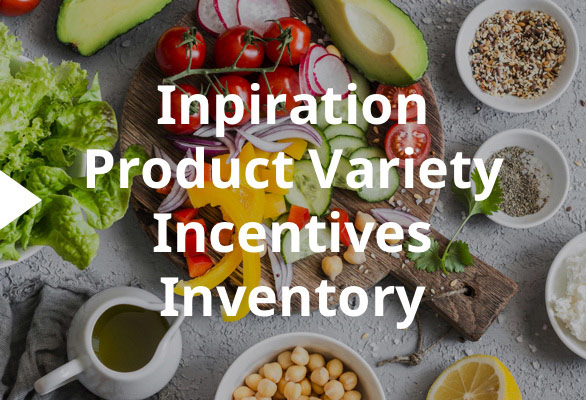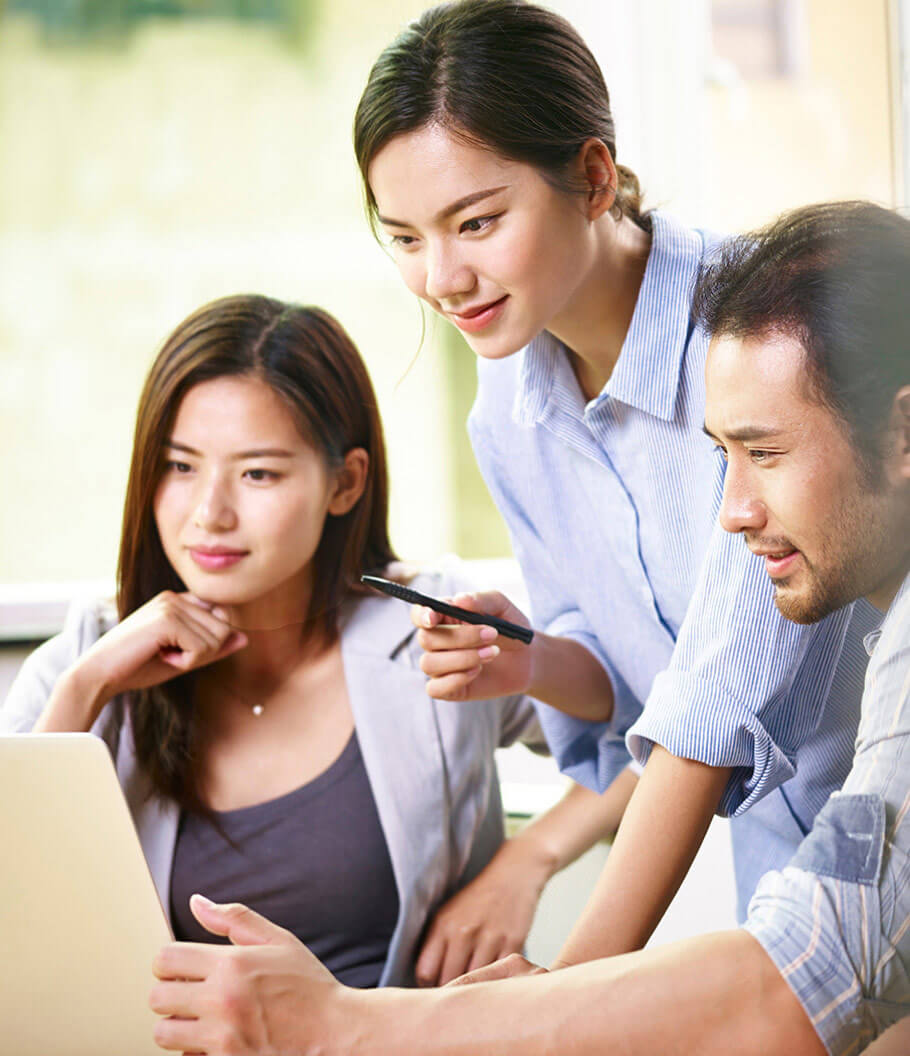 Overview of Contributions by Mud & Hound
Expertise and many years of experience in the retail and finance business
Long term vision and sustainable commitment with tremendous
local and International applicable knowledge.
Able to attract highly-qualified staff through effective retention programs.
Experience in running food operations in Thailand.
Extensive analysis of the retail market.
Strategic and Business advisory support to management
A strong board of directors to provide strategic advice.
Assistance in growth strategy formulation.
International Networking and Expansion
Access to international network: restaurant & fashion operators
and investors.
Strong vision and commitment for developing the brand further
Passion for the brand and respect to its founders. Strong financial support.
Real estate opportunity through our strong connections.
Well respected ownership in the market that will open up more
doors to management.
Synergies within Mud & Hound group.